Tulenväki Productions started in 2020 by two game maker hobbyists. The collaborative project aims to develop games using various development platforms. Currently we're using GDevelop for it's versatility and easy portability to several operating systems.
Projects in various stages of development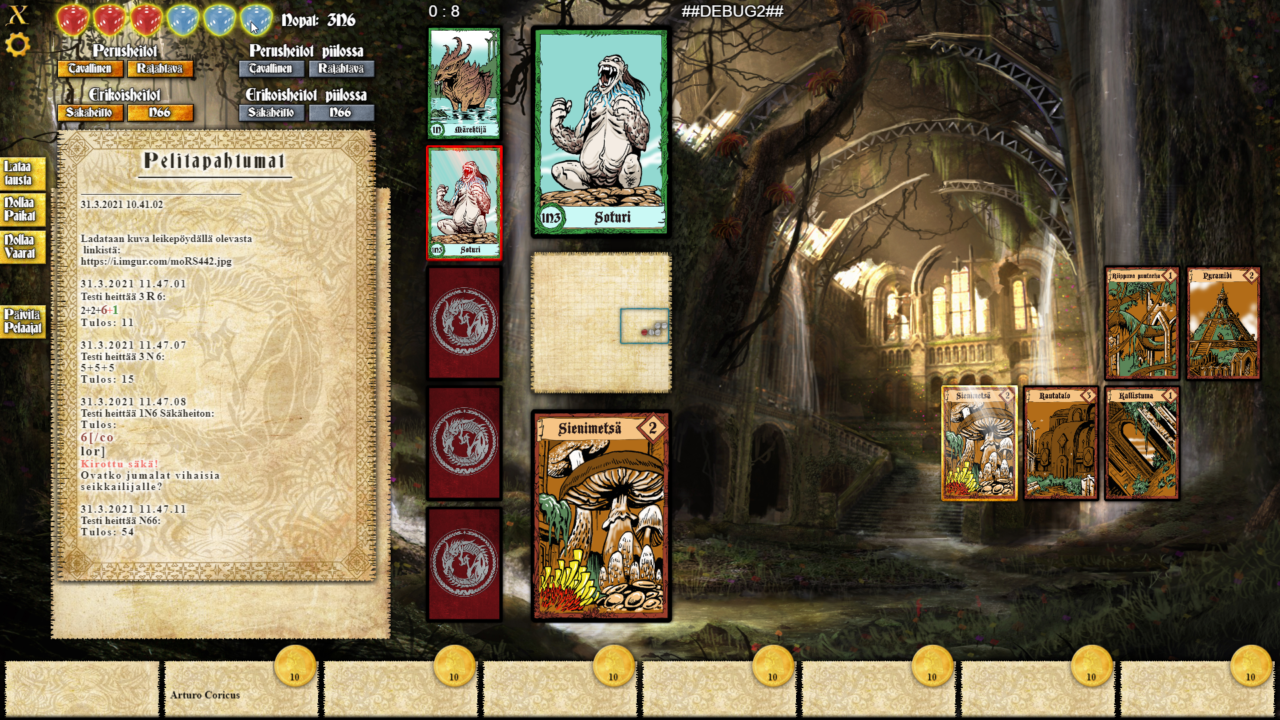 Refined effects.
- Added an initial explosion flash, when player is destroyed.
- Engine sound now varies depending on acceleration towards destination.

Some bug fixes.
- Returning from settings set the SFX volume incorrectly, Fixed.

#GDevelop #indiegame #indiegamedev #indiegamedeveloper #arcade #arcadegames #speedrun #speedracer
... See MoreSee Less
Rocket Racers by Tulenväki Productions
Race through the asteroid field with ever increasing speeds. Dodge the asteroids and burning wrecks of previous players from the leaderboards.Solo for Mobile and Desktop. Coop with you friend on Mobile. Playable also in liluo.io.Made for GDevelop Weekend Game Jam #2: Mobile edition where the game wo...
Load more